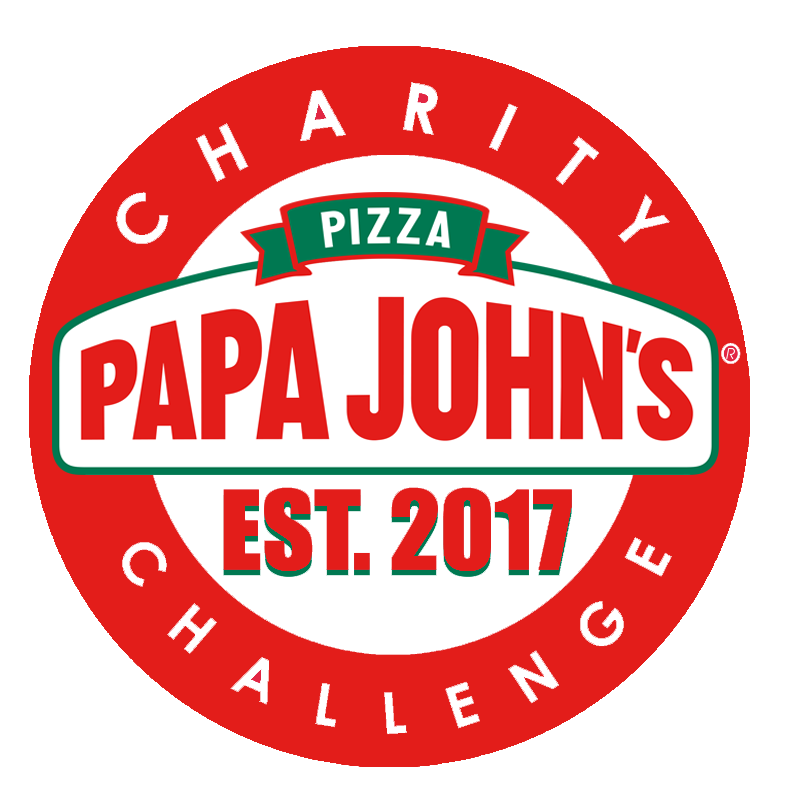 Papa John's of Central Ohio is pleased to announce that the 4th Annual Papa John's Charity Challenge Golf Outing Presented by Byers Imports raised a record breaking $150,000 for The Ohio State University Comprehensive Cancer Center – Arthur G. James Cancer Hospital and Richard J. Solove Research Institute. Since 2017 this golf outing has raised nearly $500,000 in the fight to end cancer.
Through the help of Papa John's Charity Challenge Co-Founder, Mike Zimmer, and our partners at the Buckeye Cruise for Cancer, the Papa John's Charity Challenge has continued to see growth year after year. This year's event was special as it celebrated the life of former Johncol Inc. Vice President of Marketing, Craig "Smitty" Smith, who lost his battle with cancer earlier this year. The support and generosity that was on display during the event was astonishing. Johncol Inc. wants to thank all of the partners, sponsors, and donors who joined the fight to end cancer.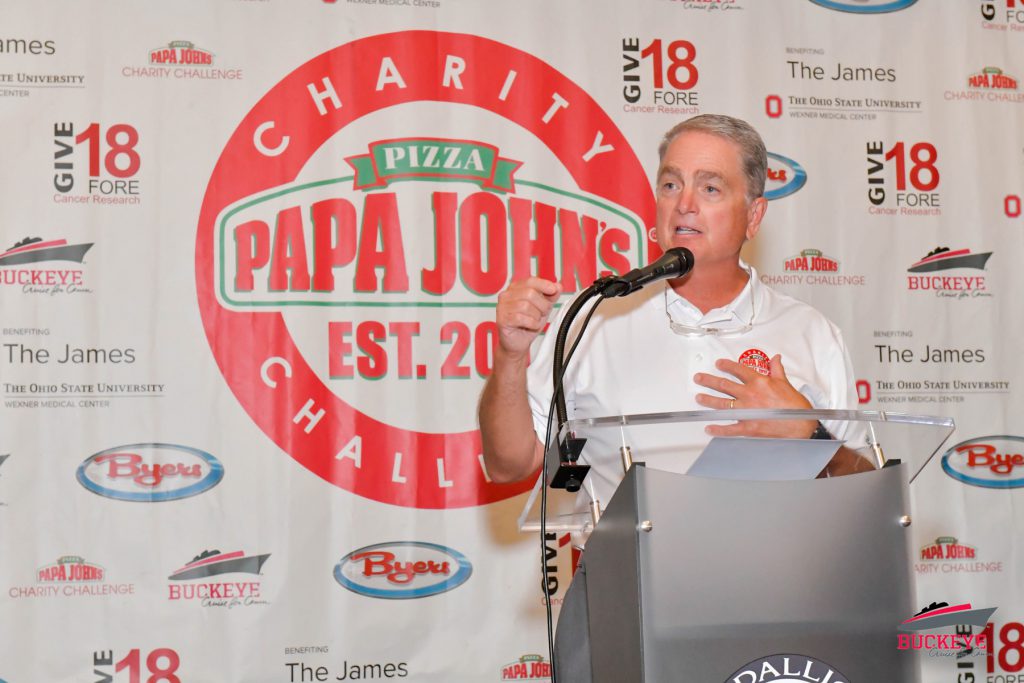 We look forward to next year's Charity Challenge as it will mark our 5th year of fundraising for The James! Ultimately, it is our goal to live in a cancer free world, and we will continue to raise funds for The James to make that dream possible!

Save The Date For the 5th Annual Papa John's Charity Challenge, Monday August 23rd, 2021.
GO GOLF BEAT CANCER